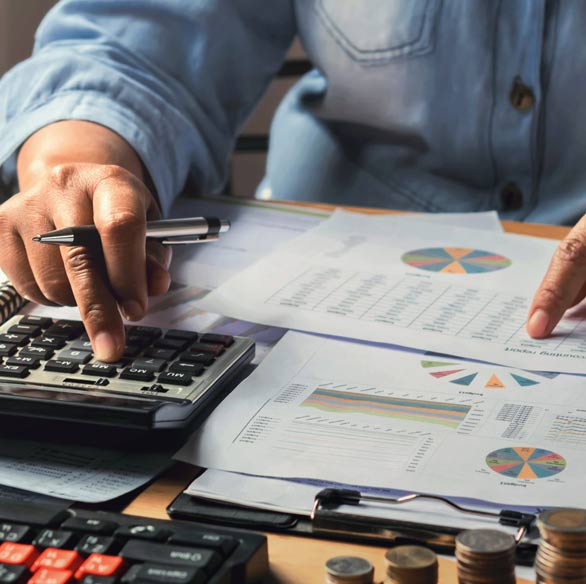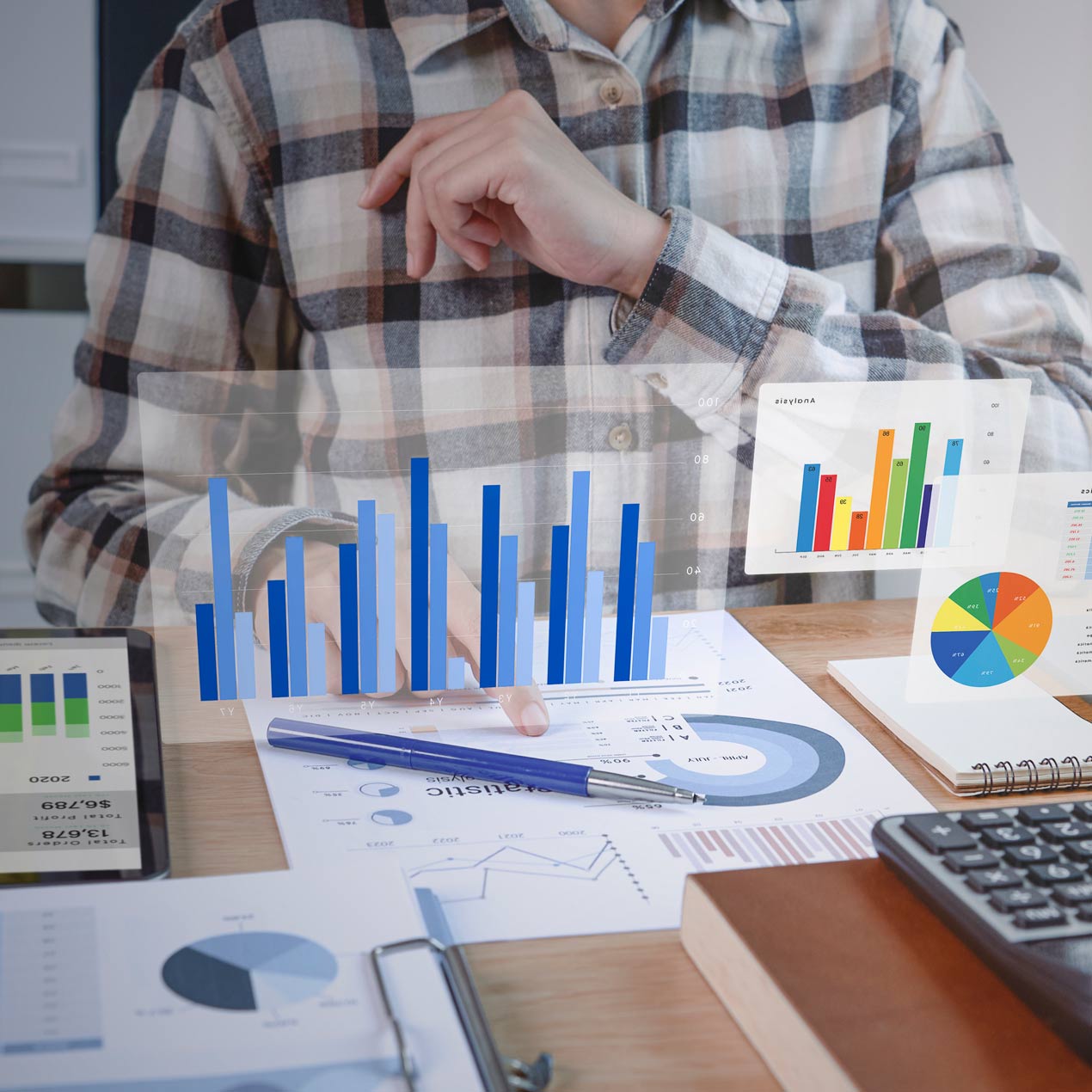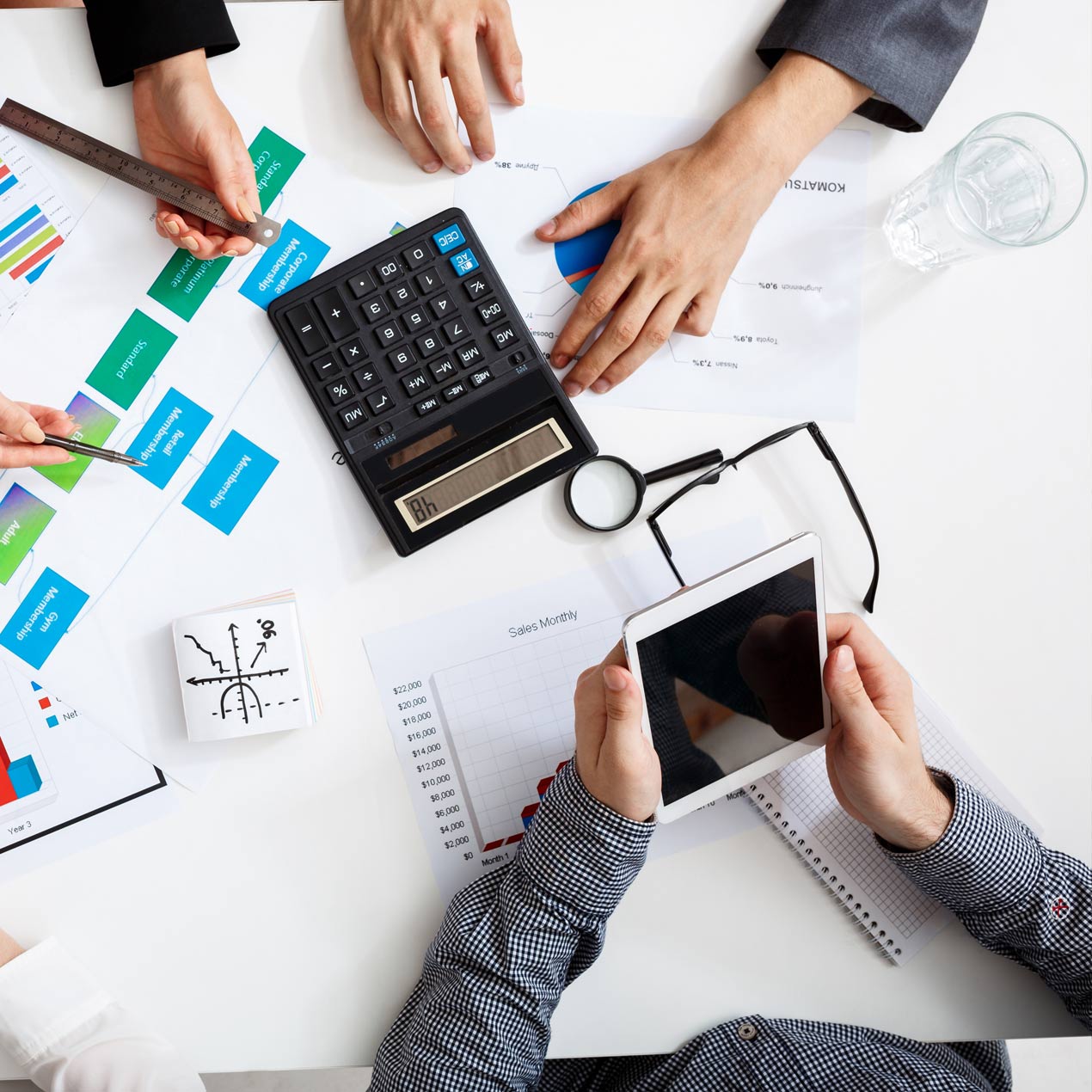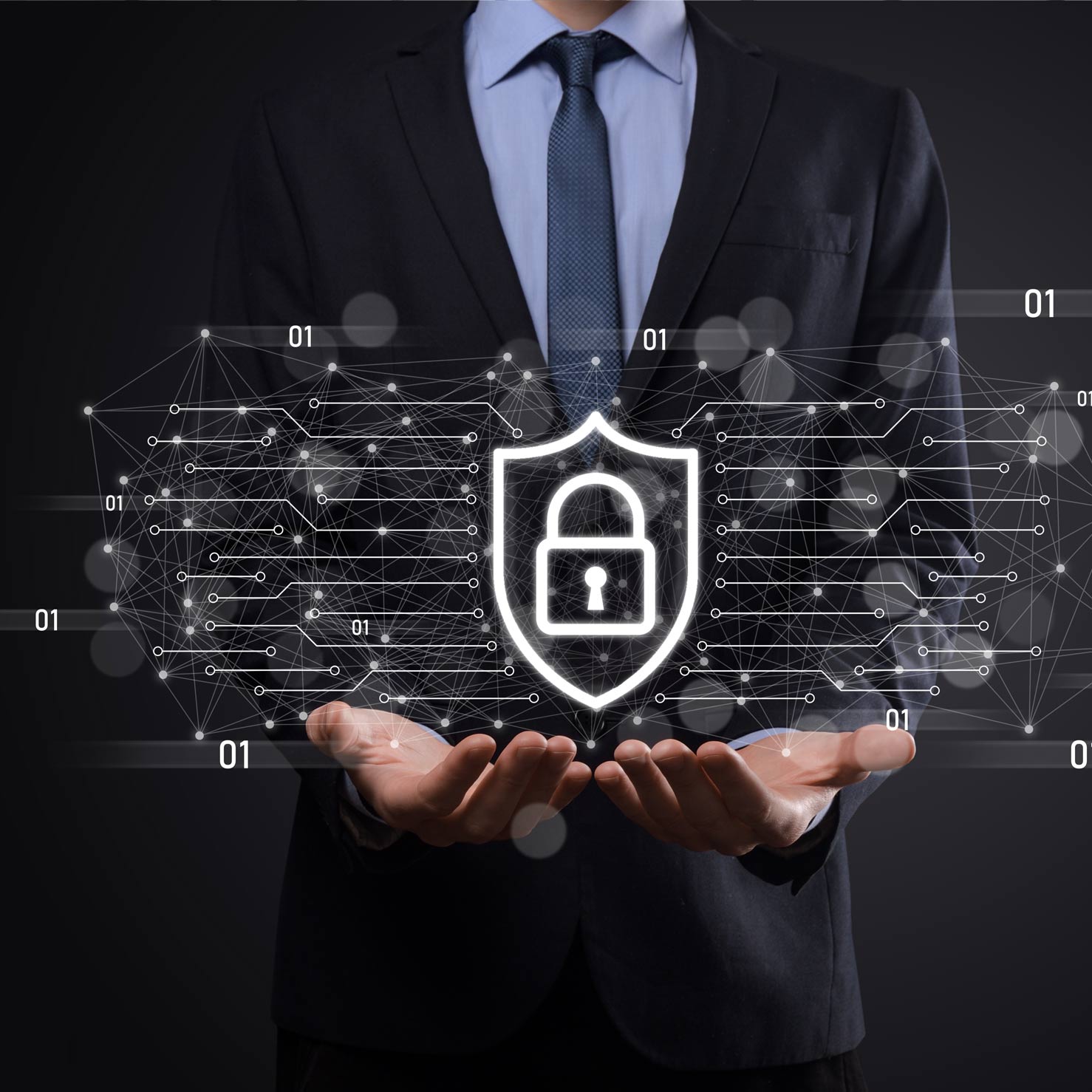 Our Mission
The ABFA believes that forensic accounting principles and practices yield a preemptive approach towards identifying waste and inefficiencies, proactively addressing fraudulent activity, and providing extensive forensic reporting.
The ABFA was established to promote forensic accounting through education, testing, analysis, and evaluation of the knowledge, skills, and abilities of applicants and to provide certification of applicants in the field of forensic accounting.
Click here for the ABFA Principles of Professional Practice and the Forensic Accountant Code of Ethics.
"It is the mindset of a forensic accountant to find
and prevent errors and irregularities.
We want individuals to learn Forensic Accounting."
– ABFA