Cyber Security for Accounting

and Auditing Professionals Review
The American Board of Forensic Accounting (ABFA), in conjunction with Dr. Brian Harte, professor at St. John's University, along with an esteemed group of educators and professionals, developed the Cyber Security for Accounting and Auditing Professionals Review.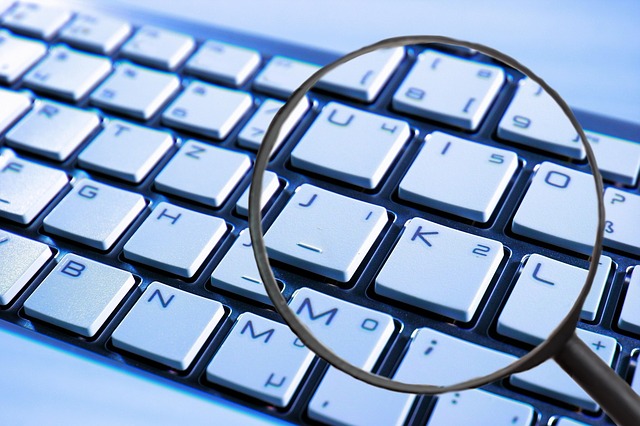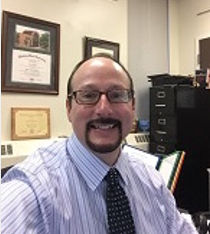 "Based on current threats within industry and government, enhanced cyber security capabilities are needed to protect both business environments and various industry sectors. The skill sets of accountants and auditors need to be enhanced to address this need."
Dr. Brian Harte
RFI, ABGOV, LHA
St. John's University
Pricing
For your convenience, we have structured our pricing as follows:
LEVEL 1 PRICING ONLY:
Retail Price (Non-member):

$395

Government Price (Non-member):

$295

Active ABFA Member or Qualified Student Price:

$235 ($160 savings off the retail price)




Active ABFA Members will receive a special discount coupon.
*This course must be completed within one year from the date of purchase or enrollment.
If you are interested in acquiring the Certified Cyber Security Accountant CCSA-1 credential, please visit this link for more information.