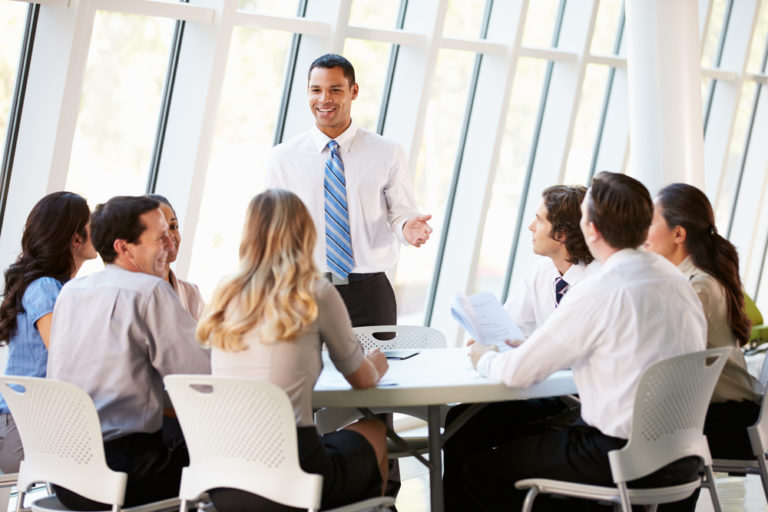 The Certified Forensic Accountant® program assesses Certified and Chartered Accountants' knowledge and competence in professional forensic accounting services and is a fully comprehensive certification program covering forensic accounting, fraud, litigation services, cyber security issues, and valuations.
Benefits of Becoming a Certified Forensic Accountant®
Grants recognition of knowledge and skills by a third party
Enhances professional reputation
Provides personal accomplishment
Supports continued professional development
Demonstrates a high level of commitment to the field of practice
Demonstrates a specific level of knowledge and skill
Increases opportunities for career advancement and/or increased earnings
Validates skills and knowledge
Communicates credibility
Serves as a differentiator in a competitive job market
Meets employer or governmental requirements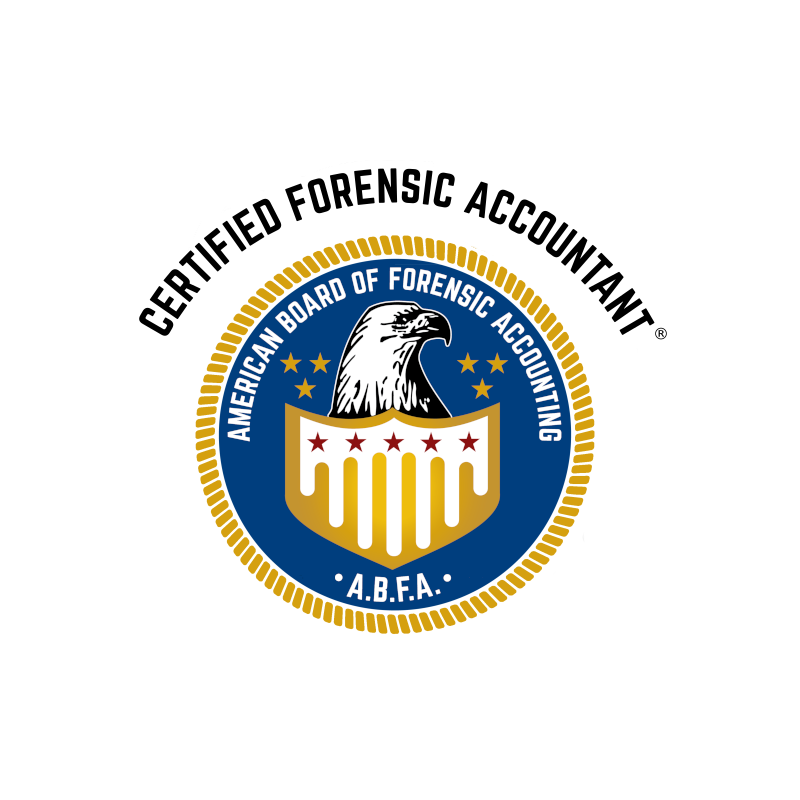 Credential Content
The Certified Forensic Accountant® program covers the topics a Certified or Chartered Accountant needs to expand their knowledge in Forensic Accounting. The credential goes beyond traditional training. Materials include:
Forensic accounting history
Broad-based approach to forensic accounting
Fraud auditing and analysis
Misappropriation scams
Advanced audit and analysis techniques
Risk management
Litigation support services
Preparation and courtroom tips
Document retrieval and analysis
Rules of evidence
Cyber security for accountants and auditors
Government auditing techniques
Valuation guidelines
…and much more
Requirements for the Certified Forensic Accountant® Program

These requirements must be met in order to apply for the Certified Forensic Accountant® program:
Must currently hold a CPA license or international equivalent (to be determined by the Board)
Must be registered with your State Board of Accountancy, if required by state law
Must be in compliance with all local ordinances, state laws (including your State Board of Accountancy), and federal regulations
Bachelor's or Master's Degree
Two (2) years of accounting/auditing experience (to be determined by the Board via a scoring matrix process)
No felony convictions
Submit the application and required supporting documentation, including the following:
Current resume/curriculum vitae
Degrees
CPA License or international equivalent (to be determined by the Board)
Other licenses, certifications, certificates, and/or commissions
At least two (2) professional references
Once your application has been approved, you will need to join the ABFA as a general member and take the Forensic Accounting Review course. At that time, you may also begin preparing for the exam. Learn more about the ABFA's Steps for Certification here.
After successful completion of the program and being in good standing with the Board, you will receive the esteemed CRFAC® credential from the American Board of Forensic Accounting™. Your credential will be mailed to you within 2-3 weeks of completion of the exam.