World Class Healthcare Auditing Training
The American Board of Forensic Accounting (ABFA), in conjunction with Dr. Dr. Larry Crumbley, emeritus professor at Louisiana State University (LSU) and one of the leading forensic accounting lecturers and authors in the world, along with an esteemed group of educators and professionals, developed the Healthcare Auditing Review.
Explore a
Professional

Program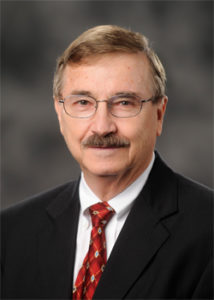 "You will meet many challenges in your career. Stay true to your principles and training,
and you will do great. Trust your instincts
and training."
Dr. Larry Crumbley

CFD, CRFAC, CPA, CFF, FCPA

Emeritus Professor, LSU
Pricing
For your convenience, we have structured our prices as follows:
LEVEL 1 PRICING ONLY:
Retail Price (Non-member):

$395

Government Price (Non-member):

$295

Active ABFA Member or Qualified Student Price:

$235 ($160 savings off the retail price)




Active ABFA Members will receive a special discount coupon.
* This course must be completed within one year from the date of purchase or enrollment.