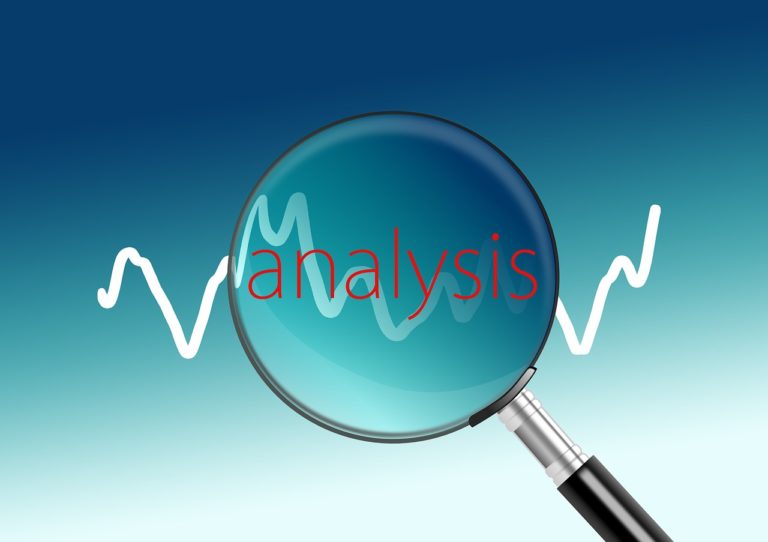 The Registered Forensic Investigator RFI credentialing program is designed for individuals who are interested in forensic accounting and analysis. A Registered Forensic Investigator's primary purpose is to investigate forensic matters and help detect and prevent fraud.
This program will provide you access to the broad base of forensic accounting knowledge and testing developed by the American Board of Forensic Accounting™ for its other programs. This program is useful for accountants, auditors, attorneys, educators, investigators, and others who desire to learn forensic accounting.
Through our testing, analysis, and evaluation of the knowledge, skills, and abilities of applicants, we will be able to provide certification and re-certification of applicants in the field of forensic document examination.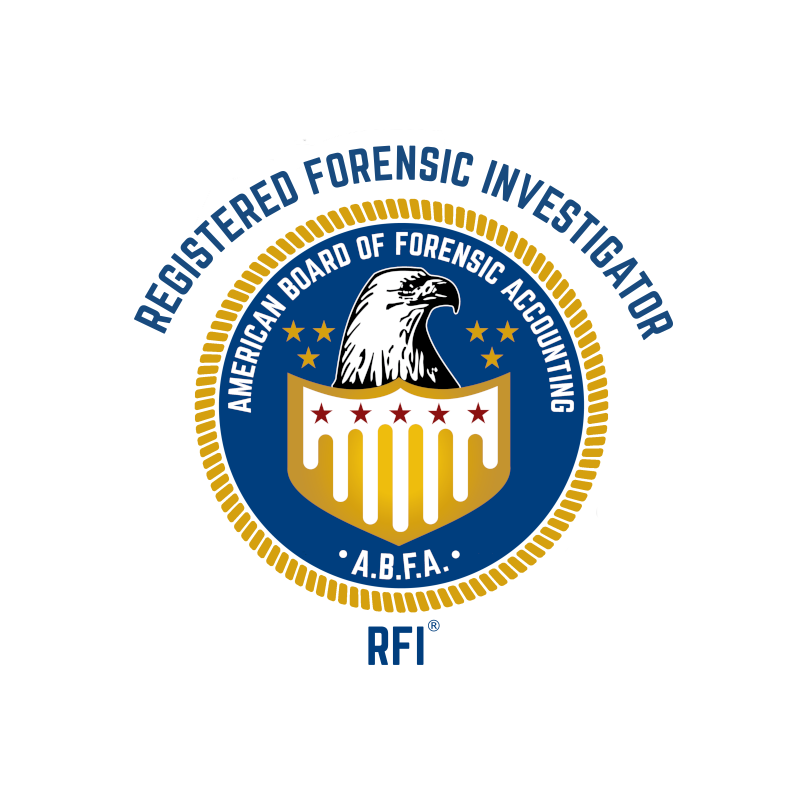 Requirements for the Registered Forensic Investigator RFI Program
These requirements must be met in order to apply for the Registered Forensic Investigator RFI program:
Must have two (2) years applicable experience/education, to be evaluated by the Board
Bachelor's degree
Complete the scoring matrix process to determine if the program meets your career development and educational needs
Must be in compliance with all local ordinances, state laws, and federal regulations
No felony convictions
Submit the required supporting documentation via the online application link below, including the following:
Current resume/curriculum vitae
Degrees
Substantiation of experience
Other licenses, certifications, certificates, and/or commissions
At least two (2) professional references
Once your application has been approved, you will need to join the ABFA as a general member and take the Forensic Accounting Review course. At that time, you may also begin preparing for the exam. Learn more about the ABFA's Steps for Certification here.
The Registered Forensic Investigator RFI® exam covers the same core material as the Certified Forensic Accountant® exam. More detailed information about the Certified Forensic Accountant exam can be found here.
After successful completion of the exam and being in good standing with the Board, you will receive the Registered Forensic Investigator RFI credential from the American Board of Forensic Accounting™. Your credential will be mailed to you within 2-3 weeks of completion of the exam.